Satisfied Cleints
VTech Support takes great pride in offering the best IT services in Bakersfield. We've helped out hundreds of small and medium businesses to work more efficiently and improve their bottom lines. Here are what just a few of them are saying about us.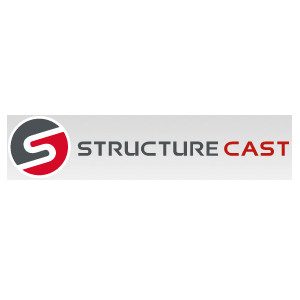 I can sum up the professional service of VTech Support in three words: dependable knowledgeable and responsive. The team at VTech Support is always there when you call, no matter the time, no matter the problem…24/7/365. We can always trust them to come up with the most practical, efficient solution to whatever technology challenge that we have. They provide excellent customer service ­­– fast response time and a personalized approach to our specific IT needs. They handle all of our IT issues, whether it's a system problem or a recommendation for a new approach. VTech Support is IT for us.
Anna Dezember
Structure Cast
---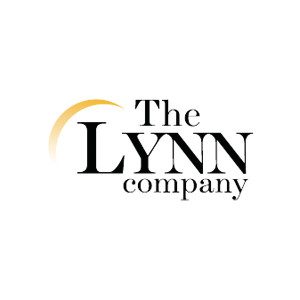 I highly recommend VTech Support, Inc. as your IT source. During these extremely busy and crazy times in the health insurance industry, we must not have any server or PC downtime. VTech Support, Inc. always keeps us running smoothly and efficiently. They will fulfill all your expectations!
Greg Hanson
Controller
The Lynn Company
---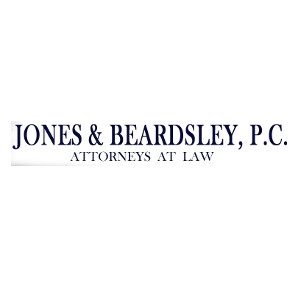 We have trusted VTech Support, Inc. with our technology needs for many, many years. They have always been responsive, reasonably priced, and a pleasure to work with. Their expertise has saved our data more than once. We highly recommend VTech Support, Inc. for all of your technology needs.
Charlotte Jones
Jones and Beardsley
---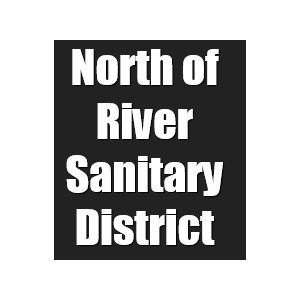 Since VTech Support, Inc. began managing our technology, there has been a significant reduction in server downtime resulting in increased productivity and enhanced efficiency. They understand the needs of our business and created effective solutions to improve our overall network.
LaRue Griffin
North of the River Sanitary District
---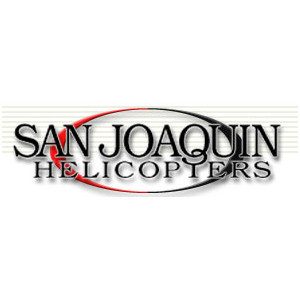 We have worked with VTech Support for probably close to 15 years. Throughout this time they have provided consistent quality solutions and exceptional service. The professionals at VTech Support are very knowledgeable and experienced in the IT industry. VTech Support has assisted us with many issues over the years and have always been very professional, prompt, and proactive. Our relationship with VTech Support has given us the peace of mind that no matter what IT issue may arise, it will be expertly resolved.
Linda Blackburn
San Joaquin Helicopters
---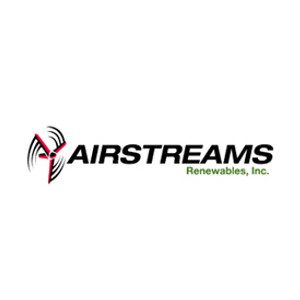 Peace of mind – Enlisting VTech Support has allowed our staff to focus on what's really important, managing a growing business. VTech Support responds quickly to service needs with experienced professionals. We are confident that VTech Support has the expertise to handle all our IT and phone technology needs.
Jeff Duff
President/CFO
Airstreams Renewables, Inc.